All employees have come from a very diverse background and bring extensive knowledge to ALLMAC in the following areas:
Statutory Compliance Service (up to date documents for SLD, Arc FLash and Protection).
URD (Urban Residential Development) Reticulation Design.
Arc Flash Study or Arc Flash Analysis.
Protection Coordination Studies and Setting Advice.
Site Compliance Support Service.
Arc Flash Modelling and Studies.
Reliability Analysis and Improvement.
Data Management and Analysis.
Financial Modelling and Recommendations.
Cost Tracking and Management.
Tender Documentation, Scope of Works and Specifications.
Tender Management and Evaluation.
Fault Finding and Investigation.
Auditing of Installations.
RPEQ Certification of Solar Installations (design and testing).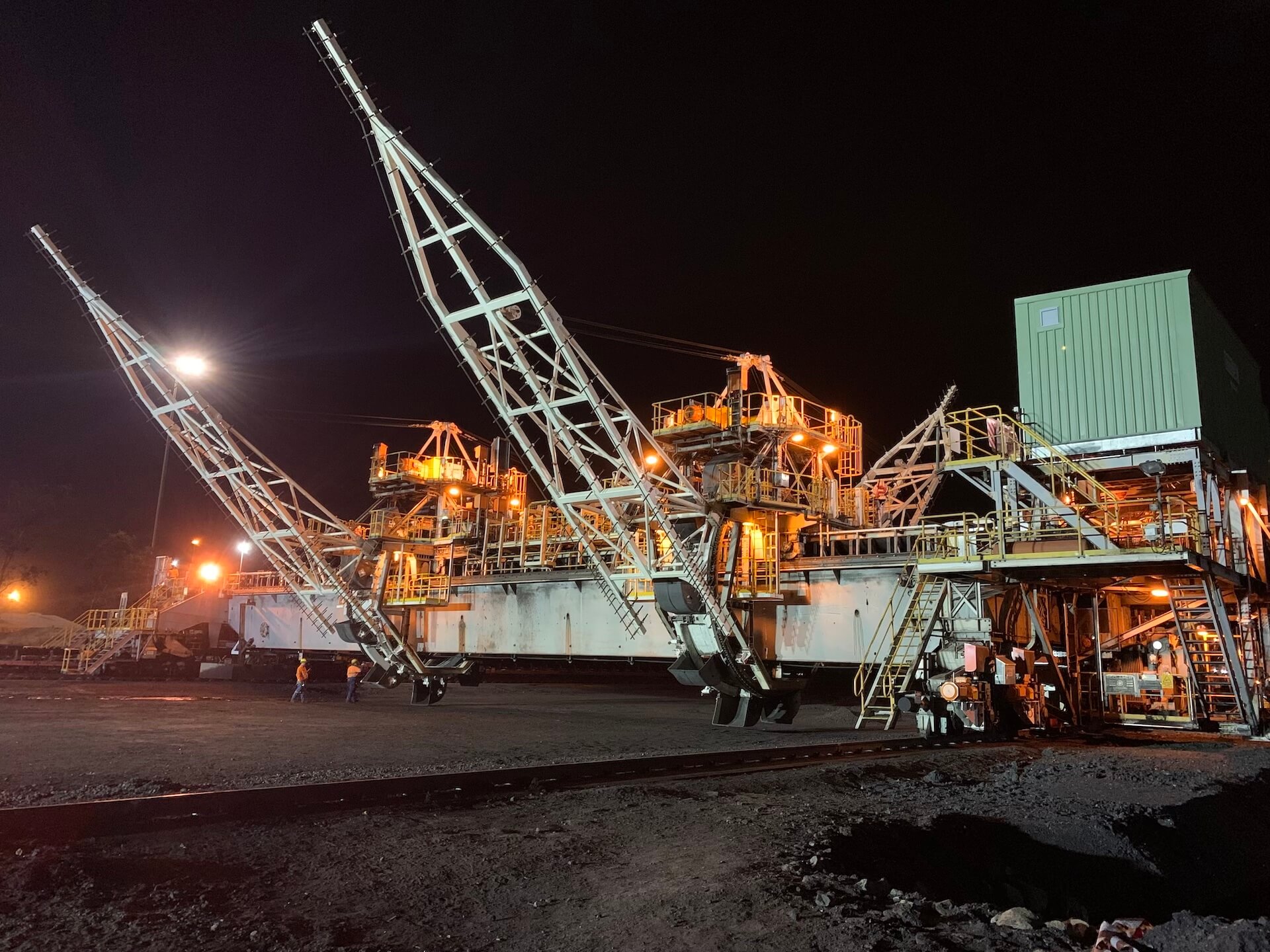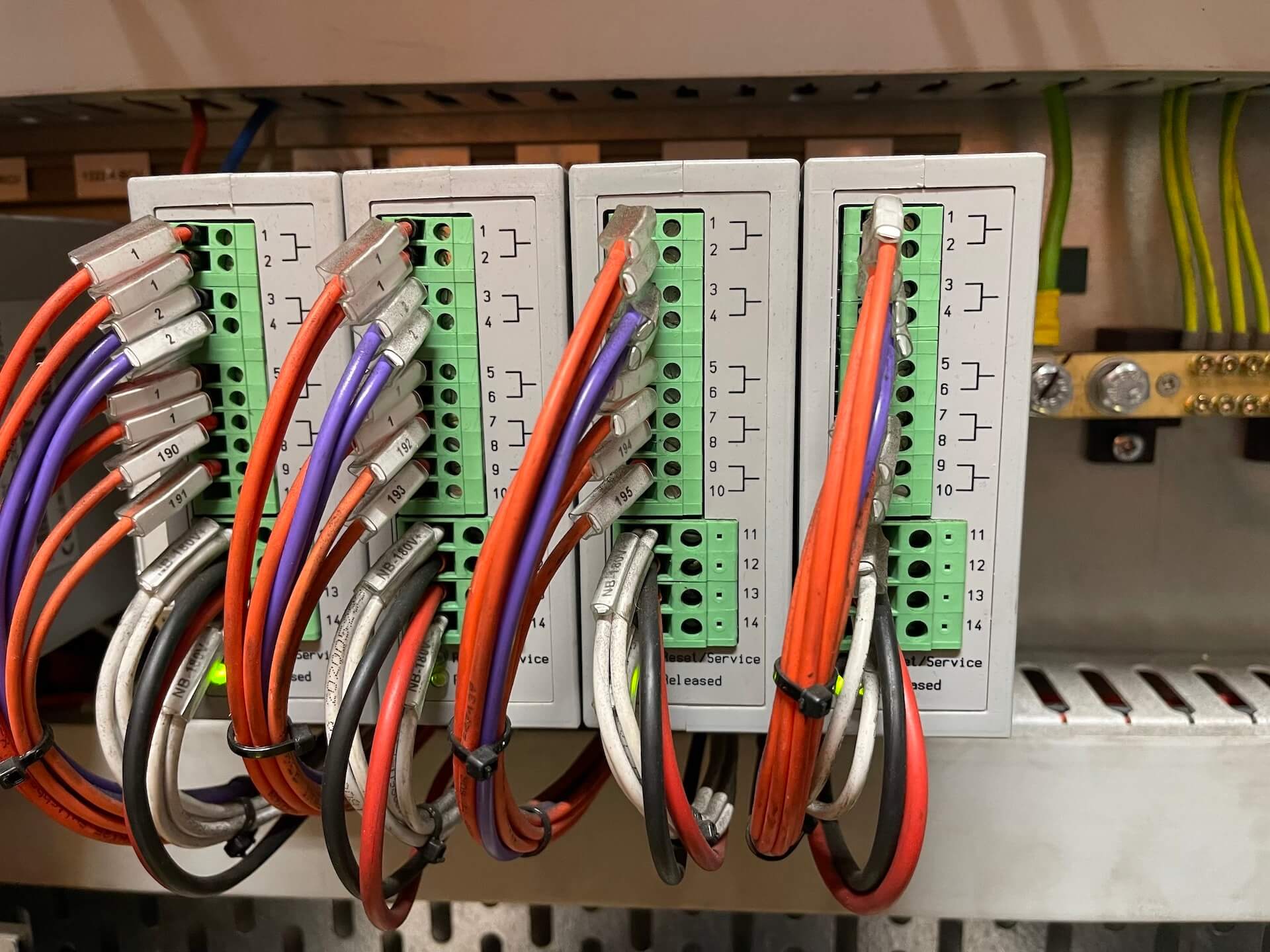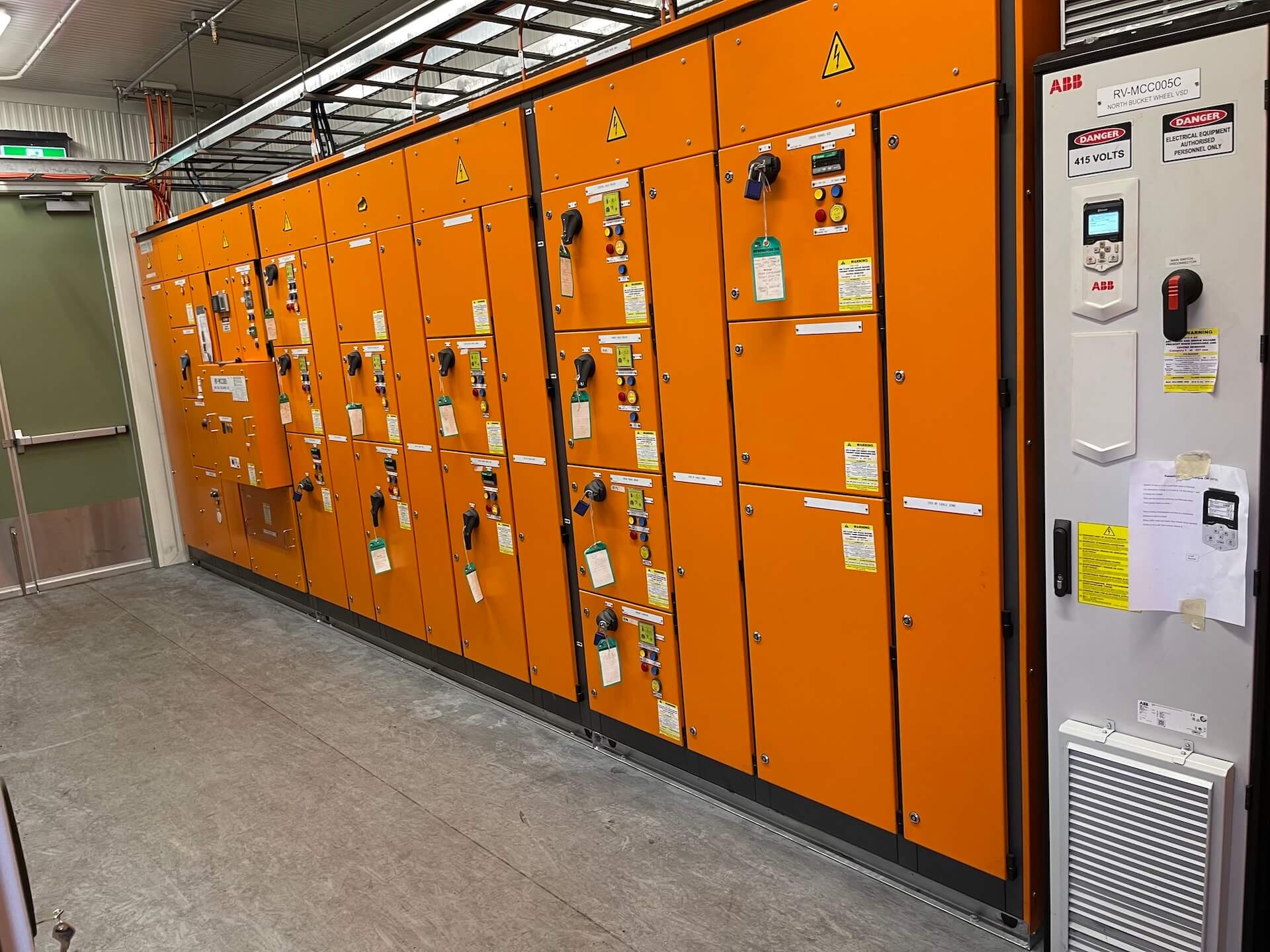 If there are services that are needed not included in this list, please contact us to see if we are able to assist. If we are not able to, we may know someone you may be able to talk to in the Mackay area or anywhere.
Address
PO BOX 10139
Mount Pleasant QLD 4740
Hours
Monday-Friday: 8.30am - 5pm
Other times by appointment only.